Who are TAP Coordinators?
TAP Coordinators are the people responsible for introducing and using TAP in their service, area or country.
Coordinators may be:
Project managers
Service managers
Training coordinators.
They may be using TAP for different reasons, such as:
To raise awareness of assistive products and how they are provided
To train personnel to provide assistive products
To include assistive products into health, rehabilitation or other training courses.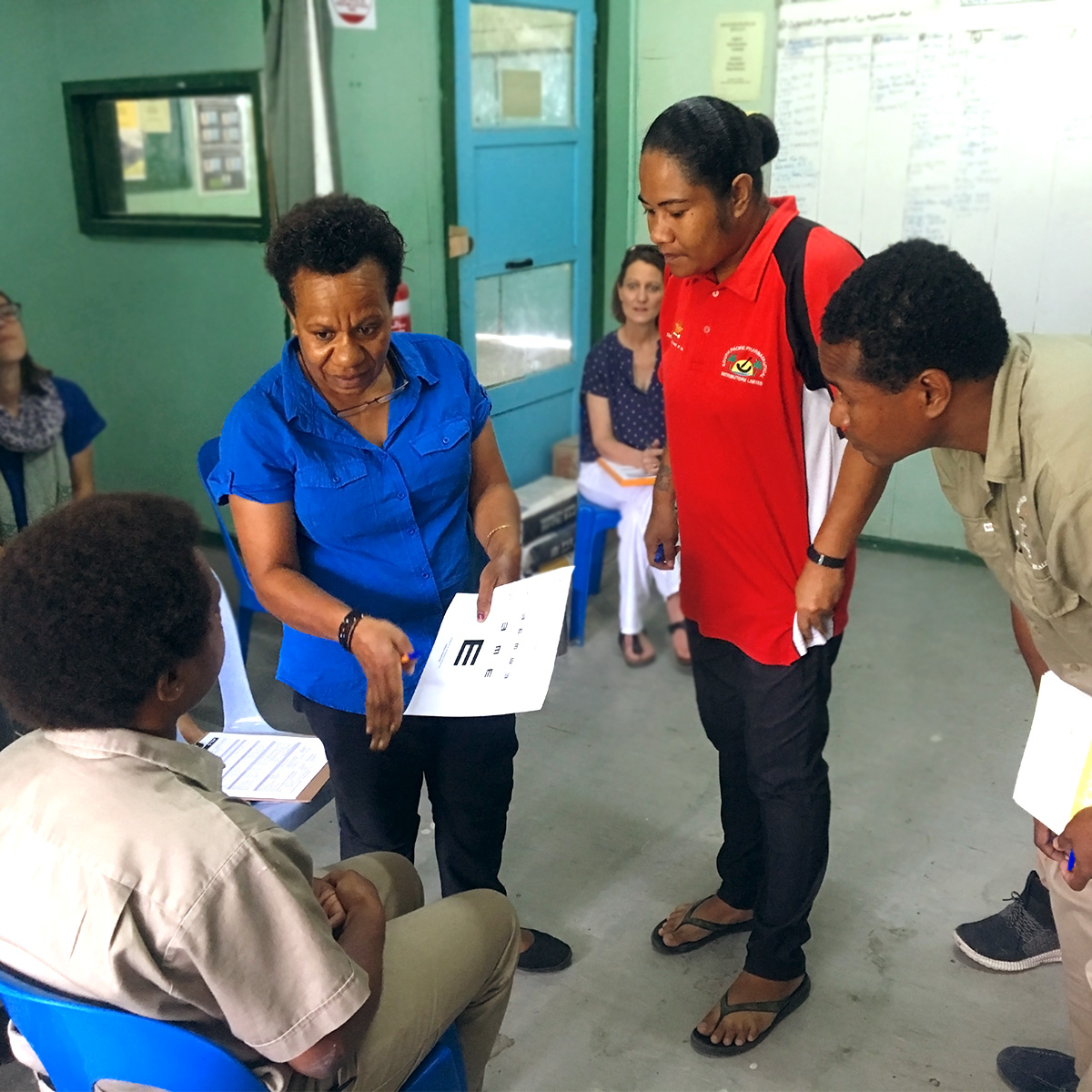 If you are a TAP Coordinator, this page is for you.
On this page you will find information and resources to help you:
Please note, some of the supporting resources for Coordinators are only available in English at the moment.
TAP modules may include forms and documents such as:
Key words list
Key messages
Assessment forms
Referral forms
Resources lists
As a coordinator, you can also access other documents such as:
Skills checklists
Mentors notes
You can find all forms for each module through the button below.
Background and rationale of TAP
About TAP: Learn more about the goals and development of TAP.
Using TAP: Learn how TAP content is structured and shown to learners.
TAP overview: View these presentation slides for a complete overview of TAP. Share it with team members and stakeholders working with you on your TAP Project.
Navigating the TAP platform
This series of videos shows the process of introducing, registering and learning with TAP:
Making a TAP Project Plan
TAP is a flexible training resource which can be used in different ways. A well thought out plan developed in consultation with all stakeholders that describes how TAP will be used in your location is important.
A TAP Project Plan may be part of a larger plan for strengthening health, rehabilitation and assistive technology services overall in a country or region.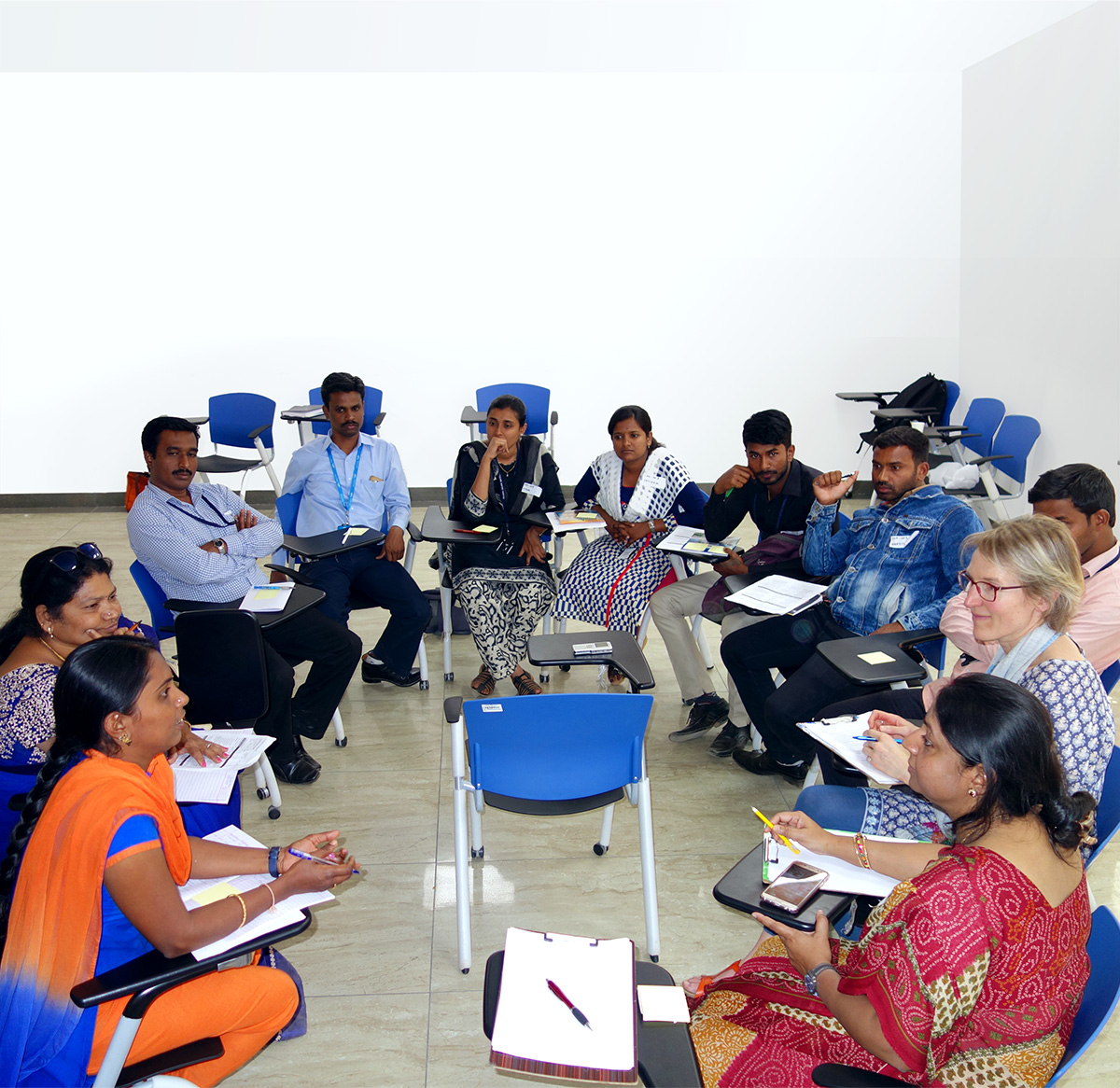 A TAP Project Plan should provide information about each of the following:
Outcome: The outcome (results) that are expected
Stakeholders: The stakeholders that will be involved, their role and contributions
Location: The location (area or country) and assistive technology context
Learners: Who the learners are, and what they will be expected to know and do after TAP
Modules: Which TAP modules will be needed to achieve the expected outcome
Mentors: Who will mentor learners to develop their skills (competencies)
Resources: The resources that will be needed to run TAP and where these will come from
Timetable: An implementation timetable including major milestone dates
Budget and funding sources: A budget outlining costs and funding for TAP implementation
Monitoring, evaluation and learning: What stakeholders would like to learn from the TAP Project, the information that will be collected during the project to be able to answer these questions in the final evaluation, and who is responsible.
Read on to find out more about each of these features.
Once a TAP Project Plan has been agreed upon by all stakeholders and is funded, more detailed preparation can begin. Every project is different, however below are some of the steps for preparing to implement TAP.
Find information below for these common TAP training preparation steps and frequently asked questions:
Procure products
Understand the needs of your learners
Prepare tools and processes to collect monitoring information
Prepare mentors
Plan a detailed training schedule
Confirm referral pathways
Prepare printed learning resources
Prepare sample assistive products
Set up the training venue
Ensure all permissions and agreements are in place
Frequently asked questions.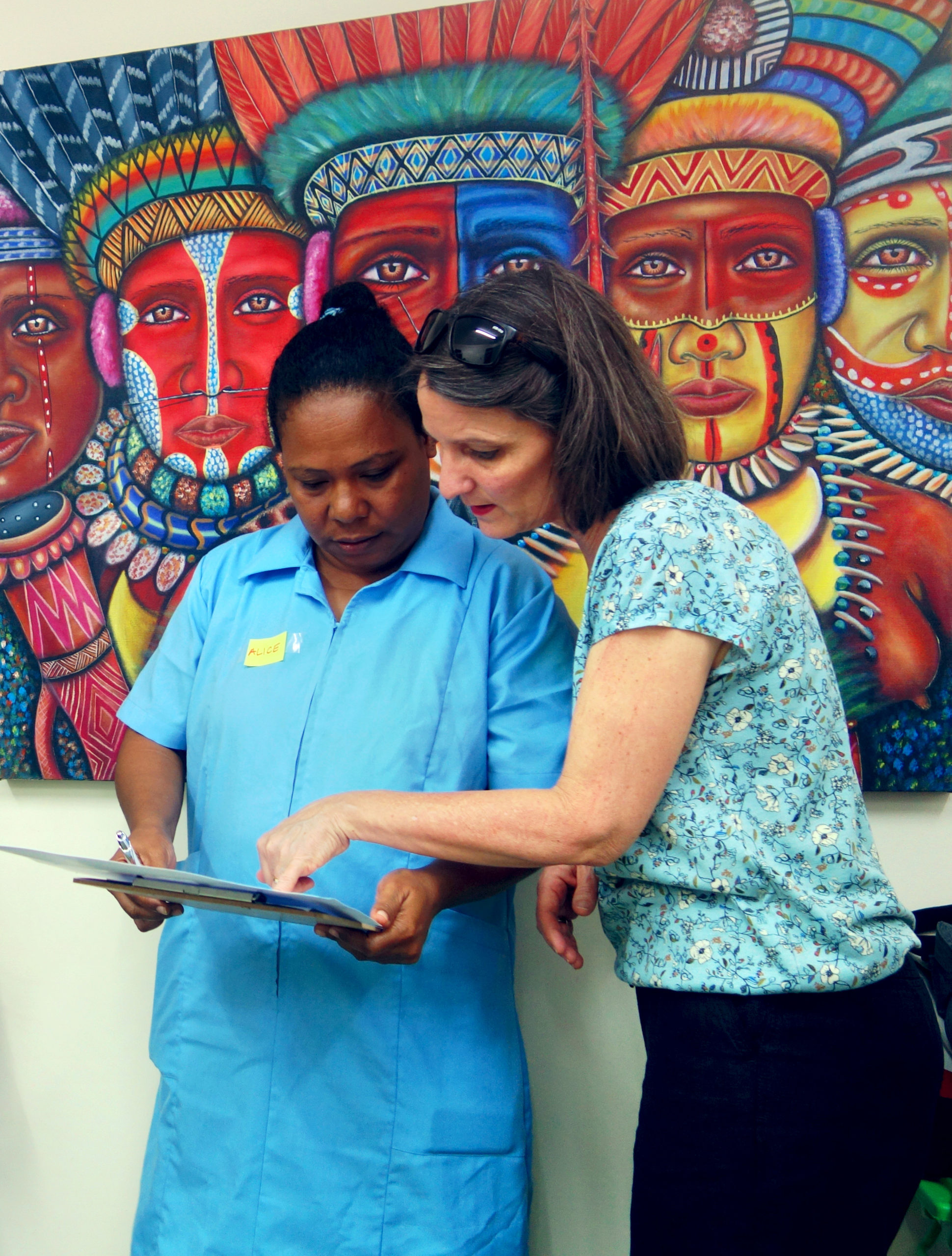 Support effective learning with TAP
Below are some strategies coordinators can use to support the most effective use of TAP modules:
Provide technical support: If learners are not familiar with online learning and/or the devices used to access the learning – provide training for learners and make sure support is available during learning sessions.
Meet accessibility needs: Remember to check if any learners have accessibility needs. Discuss their needs and ensure that any required modifications have been made.
Learning in pairs: Some learners may prefer to work through the modules with another learner. This can increase interaction with the TAP content and help when developing practical skills.
Learning as a group over the same period: This provides opportunities to:

Set up group sessions to check progress in everyone's learning and achieving milestones
Respond as a group to the TAP discussion questions (found throughout the modules)
Carry out TAP recommended practical activities (for example exploring locally available products) with supervision and/or clinical mentors

Bring content to life: Build on the stories provided in TAP with local examples. Coordinators, clinical mentors and learners can all share stories that directly relate to their personal experience.
Encourage learners to use the discussion forum; and/or set up a group chat on a platform of their choice to post questions, comments and ideas.
After learners have completed modules:

Run role play sessions for learners to practice skills on each other, with the support of an experienced clinical mentor.
When learners are comfortable with their skills, organise supervised practice with assistive products users. Make sure learners are supported by experienced clinical mentors to ensure everyone's safety.
Clinical mentors can use the skills checklists to monitor each learner's competency.
If you have any questions about TAP contact the WHO Assistive Technology Team at [email protected].
If you need any technical support to implement TAP please contact your WHO Country Office.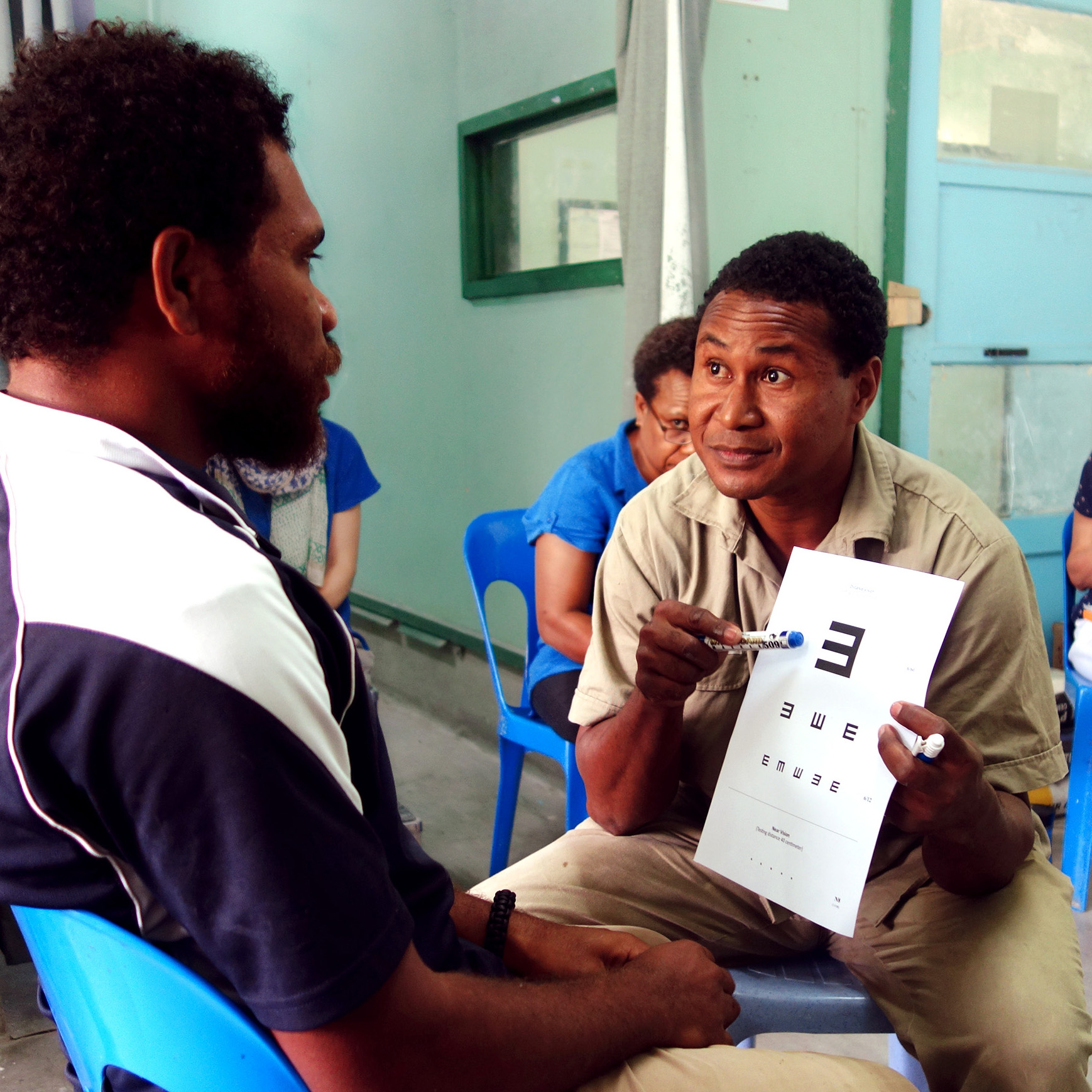 Consent for use of information
Please let us know if you give consent for information collected during this training to be used for future reporting and research activities.
Check yes or no to each question below. If you select no, you are still very welcome to continue the training.
2. I understand that my de-identified information collected during this training (including this registration form, online feedback survey, quiz results and discussion forum) will be used in reporting and research to help improve TAP and improve access to assistive technology, and I give my consent for this.